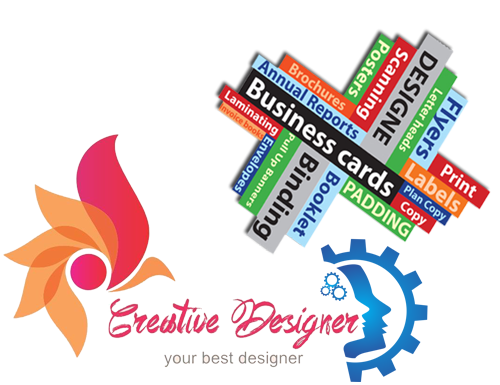 Your Best Creative Designer
With A Great Design In Mind, You Can Build A Brand To Stand Out The Clutter & be Considered the Defining Voice of youthful Energy. ...

Our unique and creative Graphic Design services will help in showcasing the uniqueness of your business to your prospective clients and present customers. By using your input and exact requirements while synchronizing it with our knowledge and expertise in graphics design at the same time, we can create possible solutions for you which conforms to the branding you want for your business.
Airygod Information Technology provides graphics designing services in logo design, corporate identity, banner design, web graphics, and template customization. We provide creative and effective designs which enhance corporate identity and building marketing systems. The company provides quality graphics design and cutting edge corporate identity solutions available. As professional graphic designers and illustrators, we have the extra creativity and expertise in graphics designing to help you reach your potential through marketing! We deliver exciting graphics, layout & design concepts that exceed your expectations! Good graphics/designs help in creating a corporate image, apart from effective communication. Our goal is to provide your business with a unique and professional look. Creative Designer............your best designer......... We infuse passion into every design crafted graphically through latest techniques and methods. Our designs are crafted with the sole aim of creating a visual impact in a single glance. Some of the many graphic design services offered by us are - Call us for an enchanting design that helps improve your brand image and identity.
Creative Design Solutions :

+ Logo Designing
+ Product Designing
+ Catalogue/Brochure Designing.
+ Print Ads/Website Promotional Banners
+ Booklets / Manuals.
+ Notepads
+ Corporate IDs
+ Invitations,Reports,Presentations
+ Book/Magzine Cover Designing, e-Book
+ Booklet, CD/DVD covers.
+ Movie Posters, Calendar Designing,
+ Flyers, Posters, Newsletters

+ Letter heads, Business Cards, File

+ Folders,Presentations, Lanyards.

+ Karizma Albums, Photo Editing
+ Post Cards
+ Invitation Cards, Coffee Mugs.

 
+ Logo designs / Business cards
+ Brochure / Magazine design
+ Catalogue / Leaflet designs
+ News Letter / Banner designs
+ Corporate Identity
+ Book Cover & Layout
+ Poster / Calender & Invitation design
Airygod IT Branding and Consulting Service....